The Federal Somalia State of Puntland locked up the regional offices of Somalia's Wadajir political party, Monday, on gubernatorial orders.
The Governor of Nugal region of Puntland, Abdisalam Hassan Hersi "Gu' Jir" ordered the closure issuing a blanket order which prohibited Somalia parties to open in areas under his jurisdiction.
Governor Gu'jir stated that the region did not wish Somalia political differences to spill over to a relatively more stable Puntland.
Wadajir party, however, was the only one open in Puntland, presently, which fact generated conjectures pointing to a direct influence from Mogadishu'es Villa Somalia.
Wadajir was granted permission to open offices in Garowe, the capital city of Puntland, which it officially did on 31 January 2019.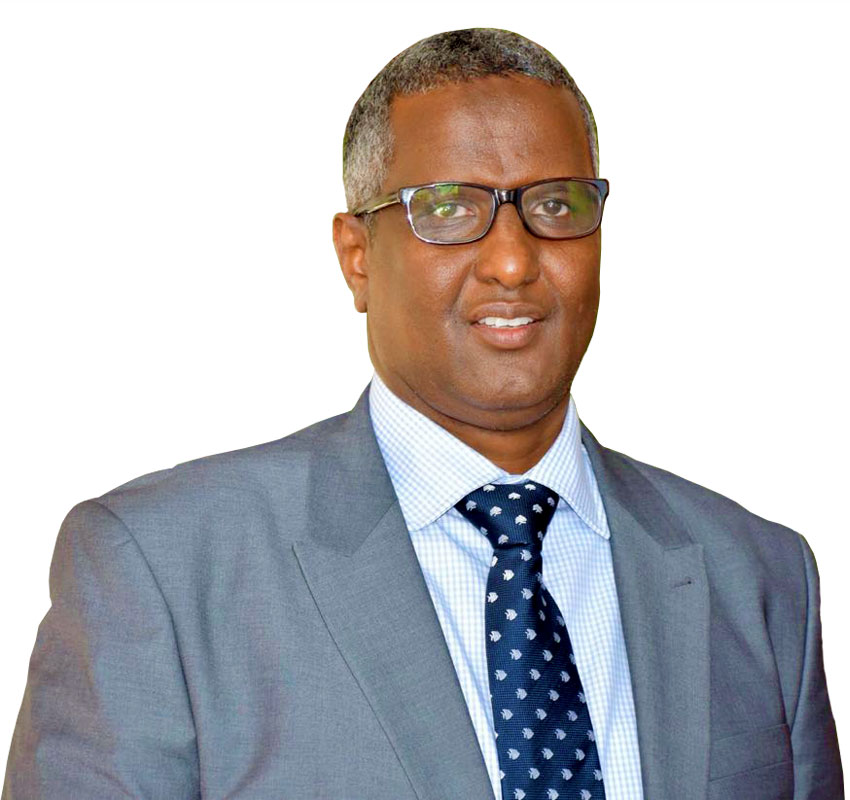 The permission was given at a time its leader, Abdirahman Abdishakur Warsame, a vociferous opponent of President Farmajo and PM Kheyrre was in Garowe to attend the inauguration of the regional state's new President Saeed Abdullahi Deni on 26 January.
Even then, the leader was denied a spot at the podium during the inauguration ceremony since the Federal President was there and the regional authorities were apprehensive of exchange of harsh words between the Mogadishu politicians in public.
The Wadajir party is one of many political parties that criticize the strategies and styles of Federal Somalia's two top-most leaders, President Mohamed Abdullahi 'Farmajo' and Prime Minister Hassan Ali Kheyrre.