A Somali national accused of raping a five-year-old girl is expected to appear again in the Mamelodi West Magistrates' Court next week.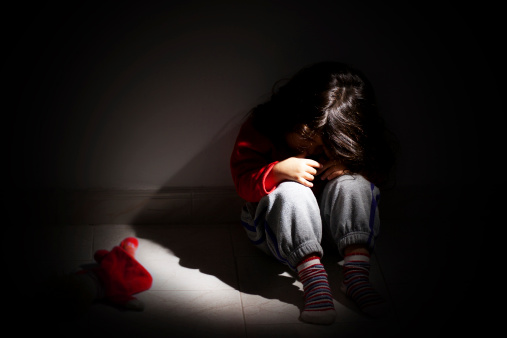 His trial was on Monday postponed to August 11 to find an interpreter. He remained in custody, Rekord East reported.
The man was arrested last Friday afternoon at a tuck shop where he worked. His alleged victim reportedly went to the shop to buy some sweets and returned home crying hysterically. Her grandmother said she complained the man at the shop had hurt her.
The two went to the shop, where the girl pointed out the man. The police were alerted and arrested him.
Angry residents of Section D4 in Mamelodi West now want the foreign tuckshop owners thrown out of their area. Protests were also held at the shop by residents demanding it be shut down. Locals said the accused had always been asking for sex from customers.
Community leader Oupa Mtshweni appealed to government to close all the shops owned by foreigners.
Meanwhile, Mamelodi West police spokesperson Captain Johannes Maheso thanked residents for refraining from taking the law into their own hands.
Source: Citizen/++