Sexual Violence in Somalia: Challenging Impunity is a short film about the widespread and increasing levels of sexual violence in Somalia, and what can be done to stop it. The film provides insight into the reality of sexual violence in Somalia through the voice of a survivor. It explores how a newly drafted Sexual Offences Bill will help survivors to access justice and end impunity for sexual violence in Somalia, once it is enacted.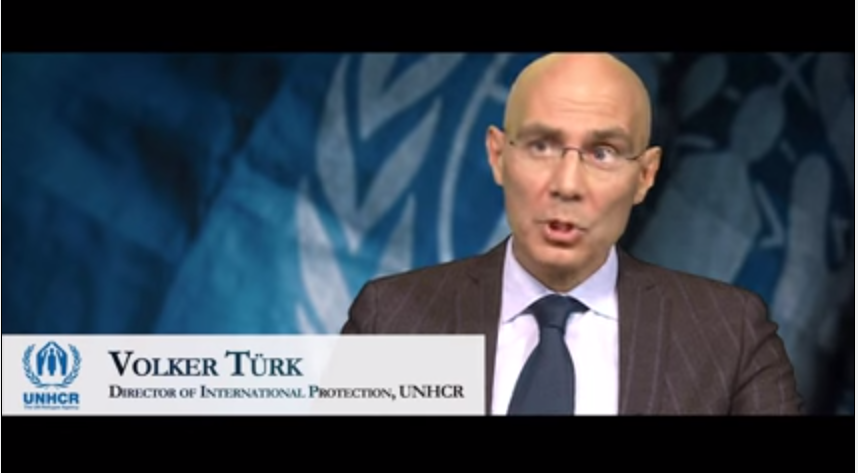 This video is supported by: LAW, UNHCR, Government of Somalia and UNFPA.
Prominent interviewees include: UN Special Representative on Sexual Violence in Conflict, Zainab Hawa Bangura; Head of International Protection UNHCR, Volker Turk; Executive Director of UNFPA Babatunde Osotimehin; Former Somali Minister of Women and Human Rights Development; Executive Director of LAW, Antonia Mulvey and a survivor of sexual violence.