The coming 2017 general election is likely to be pushed to 2018 if the electoral reforms sought by the Coalition for Reforms and Democracy (CORD) are not hastened.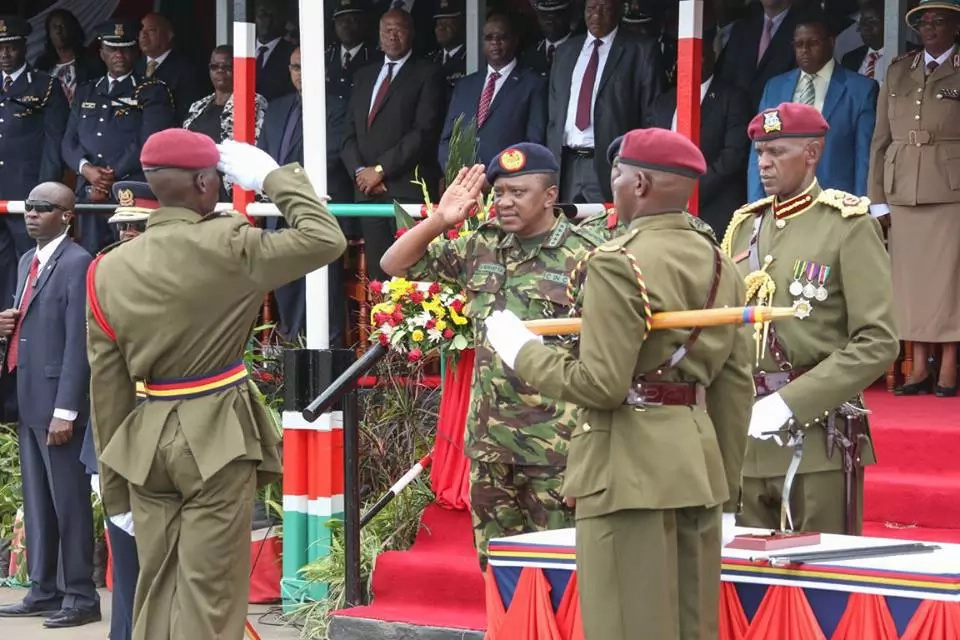 This was said by the Independent Electoral and Boundaries Commission (IEBC) Chief Executive Officer Ezra Chiloba on Saturday, July 9.
Chiloba said that the process of reforming the electoral body needs seriousness from elected leaders if at all the next polls are to be held in 2017 as stipulated in the constitution.
Already, a Joint Select Committee has been formed by parliament with the aim of compiling some of the issues and areas to be looked into before the country goes to the next polls.
The committee comprises of 14 members, seven from both coalitions, and is expected to come up with a list of the reforms needed in the next 30 days to be deliberated on.
While the Jubilee coalition is of the view that the embattled IEBC commissioners be removed from office through a tribunal, the CORD side wants the commissioners removed through negotiation and given an exit package to hasten the process.
Chiloba sees the CORD way workable as he wants the process to avoid the tribunal route as it will likely drag the whole process along, with court battles in the offing, hence prolonging it.
"To me, the parliamentary process should avoid the tribunal route because such is likely to be protracted leading to a crisis in election preparation. Some people may go to court to bar the tribunal hence delaying the process," Chiloba said as quoted by Standard.
The CEO wants the committee to negotiate with the commissioners for an exit that will see them get a package to end the impasse.
Already, a number of commissioners are reportedly willing to vacate office should they be given a send-off package.
They include Yusuf Nzibo, Albert Bwire, Kule Galma Godana and Abdullahi Sharawe.
If the Jubilee side wins with its tribunal push, Chiloba argues that with just 13 months to the next election, there is a likelihood that it will take long to solve the issue, hence pushing the election to 2018.
"A negotiated exit creates winners across the board and reduces the risk of political battles on whether or not the commissioners should be replaced. It is unlikely that changing the election date will be welcome owing to the fact that it requires a constitutional amendment. A constitutional amendment has mandatory timelines that must be observed. This might push the election date into 2018," he added.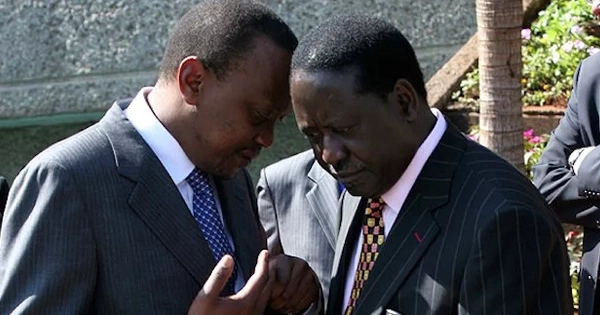 This will see President Uhuru Kenyatta remain in power until then.
Already, opposition leader Raila Odinga has said that he understands Jubilee wants to push the elections to December 2017 or early 2018.
Raila says the opposition will not allow this to take place.