Al Shabaab claimed responsibility for the targeted assassination of the DP World CEO, Mr. Paul Anthony Formosa, at the Red Sea port of Bossasso, the commercial center of the Puntland Federal State of Somalia, Monday.
The killing of Mr. Formosa, reports indicate, happened in public at the
northeastern port. Security forces at the premises, however, succeeded to gun down the assailant, killing him on the spot.
The late Mr. Formosa was appointed to the post on October 2017, and has been largely responsible for ground work ahead of a proper commencement of port modernization activities sometime this year.
DP World, through its sidekick P&O Ports, signed a thirty-concession with the former president of the regional Somalia state in April 2017.
The Somalia government vehemently opposing the deal started fomenting rifts between the Puntland leader and the local community. Traditional leaders, largely, declared their opposition to the envisaged development of the old, dhow-used port quay.
The DP World contract with the Puntland Federal State followed a $420-million concession it entered into with the Republic of Somaliland to further develop the bustling port of Berbera preparing it to operate as a major commercial hub for the Horn of Africa. Land-locked Ethiopia owned a 19% share of the concession.
Mr. Formosa was a Maltese/Italian national.
Of late, Puntland has become a hive for both Islamic State and Al Shabaab militants who, on occasion, engage on head-on clashes.
Hijacking cars and lorries off the main highway road to and from Bossasso has also become the order of the day replacing the sea piracy the region has become notorious of.
Governor Dhedo of Bari region vowed a few weeks ago to bring the largest region of the Puntland state back to order. It appears he failed.
President Saeed Abdullahi 'Deni', who had been selected by the parliament to lead the federal state for the coming 5 years has a tall order to fill by the look of it.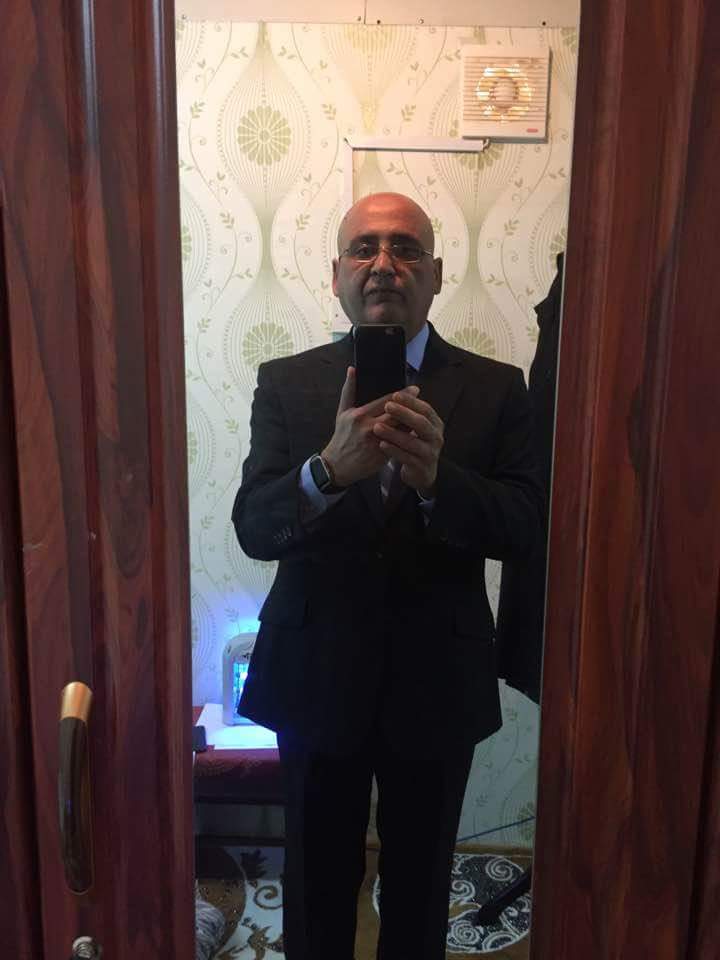 READ ALSO:
Puntland: Governor Dhedo Vows To Bring Armo District Lawlessness To End
DP World should rethink port deals in Somalia: Foreign Minister
Puntland Traditional Leaders Reject P&O Ports' Imminent Takeover of Bossasso
P&O Ports wins 30-year concession for Port of Bosasso in Puntland