Michael Rubin of the American Enterprise Institute paid a courtesy visit to the President of the Republic of Somaliland, His Excellency Musa Bihi Abdi, Saturday, at his office at the Presidential Palace, Hargeisa.
President Bihi told Mr. Rubin that the honor was all his, noting the illustrious and vast friendship the political analyst has shown Somaliland and the rightful, deserved promotion of its sovereignty case.
"I am, on behalf of my office and the nation I lead, delighted to welcome you here to Somaliland and to thank you in person your sincere, academic contribution to the promotion of the Somaliland cause and the right it has to self-determination and a full restoration of the independence it lost to the ill-fated union with Somalia in 1960," he said.
On his part, Mr. Rubin expressed how thrilled he was to visit Somaliland and take note of its variegated faces whether it be on the political side or economic, cultural or infrastructural development.
"I will be particularly according to ample time to the study and assessment of the Somaliland tertiary education," Mr. Rubin said, adding that education was a field which he deemed crucial to any nation's all-around development.
Mr. Rubin has often written of Somaliland's good governance, completion of state organs, attention to peace and stability which has earned a regional and international accolade, the democratic elections it had held over the years which included three presidential elections, and, in general, how Somaliland so contrasted conditions rampant in the internationally-favored Somalia government at Mogadishu.
Mr. Rubin visited the University of Hargeisa, today, where he met the Rector and members of the University Senate body.
Rubin is one of a growing circle of vocal friends who had advocated for Somaliland, showcasing its case to the international community in its true light.
The world has, thus far, largely ignored the country's call to international recognition protesting that it be relegated to earn its 'independence' to a junior partner to the 1960 union between the two countries of Somaliland and Somalia, and the fact that the union cost the nation untold of losses in life and property as Somalia short-changed the Somaliland trust while it lasted.
Michael Rubin is a resident scholar at the American Enterprise Institute, where he researches Arab politics, the Gulf Cooperation Council, Iran, Iraq, the Kurds, terrorism, and Turkey. He concurrently teaches classes on terrorism for the FBI and on security, politics, religion, and history for US and NATO military units.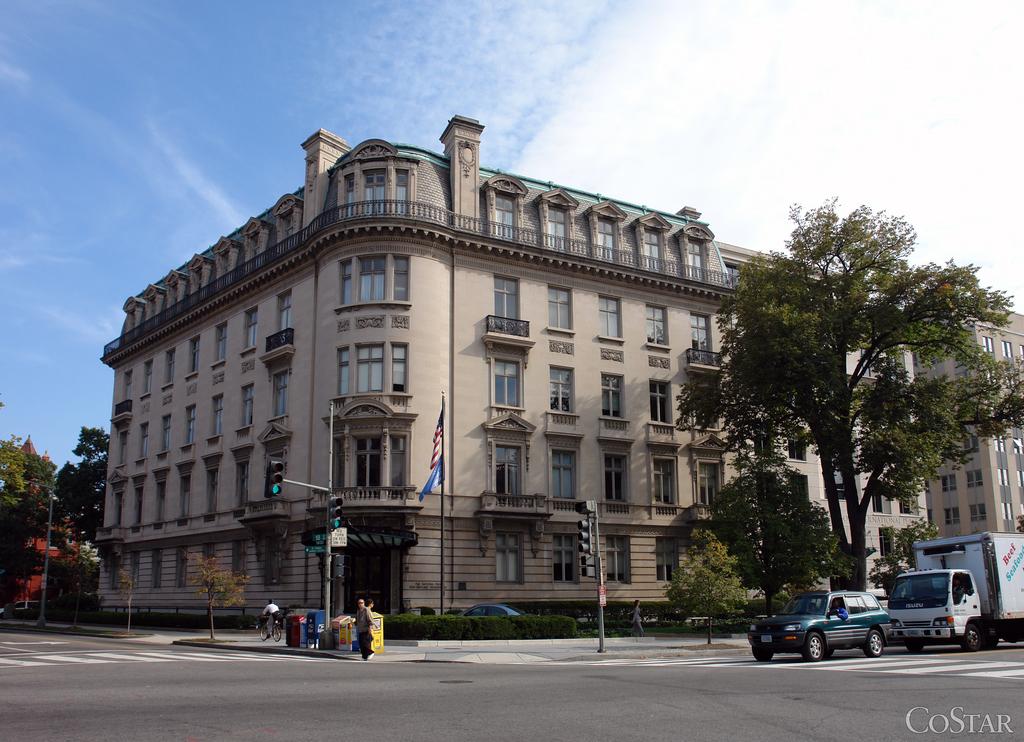 According to its official page, the American Enterprise Institute (AEI) is a public policy think tank dedicated to defending human dignity, expanding human potential, and building a freer and safer world. The work of our scholars and staff advances ideas rooted in our belief in democracy, free enterprise, American strength and global leadership, solidarity with those at the periphery of our society, and a pluralistic, entrepreneurial culture
Recently of Michael Rubin: The US needs to recognize Somaliland before Russia does