His Excellency the Minister of Justice for the Republic of Somaliland, Abdirizak Ali Salah, today told the Somalia Federal State of Puntland to mind its own business and to desist from interfering in Somaliland affairs.
Minister Salah, speaking to the press, Saturday, stated that Somaliland embodied peace, stood for peace, promoted peace not only in Somaliland proper but in the whole region and was so universally testified.
"Somaliland is a bastion of peace and would make every effort to remain so. It has never been known to adversely aggravate regional peace and stability unlike its neighbor – Somalia of which Puntland is a part, one of its federal states," he said.
Directly addressing Ahmed Elmi Karash, the Vice President of Puntland, who likened Somaliland presence with the regions of Sool and Sanaag to Shabaab, asked him to come back to his senses and live on the reality on the ground in those regions.
"I ask Ahmed not to abandon the role he can play in fostering peace and coexistence between Somaliland and Somalia's Puntland. Sool and Sanaag residents wish to live in peace and grow exponentially with the rest of Somaliland. They have no place or desire for imported civil strife. I ask 'elder' Karash to, instead, be constructive and play a more honorable role in cementing peace," Minister Salah said.
Somaliland forward operations units established strategic positions at several main approaches to towns in the Sanaag East areas to pre-empt Puntland military incursions into the area.
The Puntland VP, earlier in the week, accused Somaliland of fomenting trouble in the regions of Sanaag and Sool, intimating that the latter was in cahoots with the Islamist Al-Qaeda-affiliated, Al Shabaab fighters, who had, of recent, prominently surfaced in many parts of Puntland. The fighters have stepped up their operations in the Somali state despite air support the US AFRICOM had been providing forces on the ground in the region.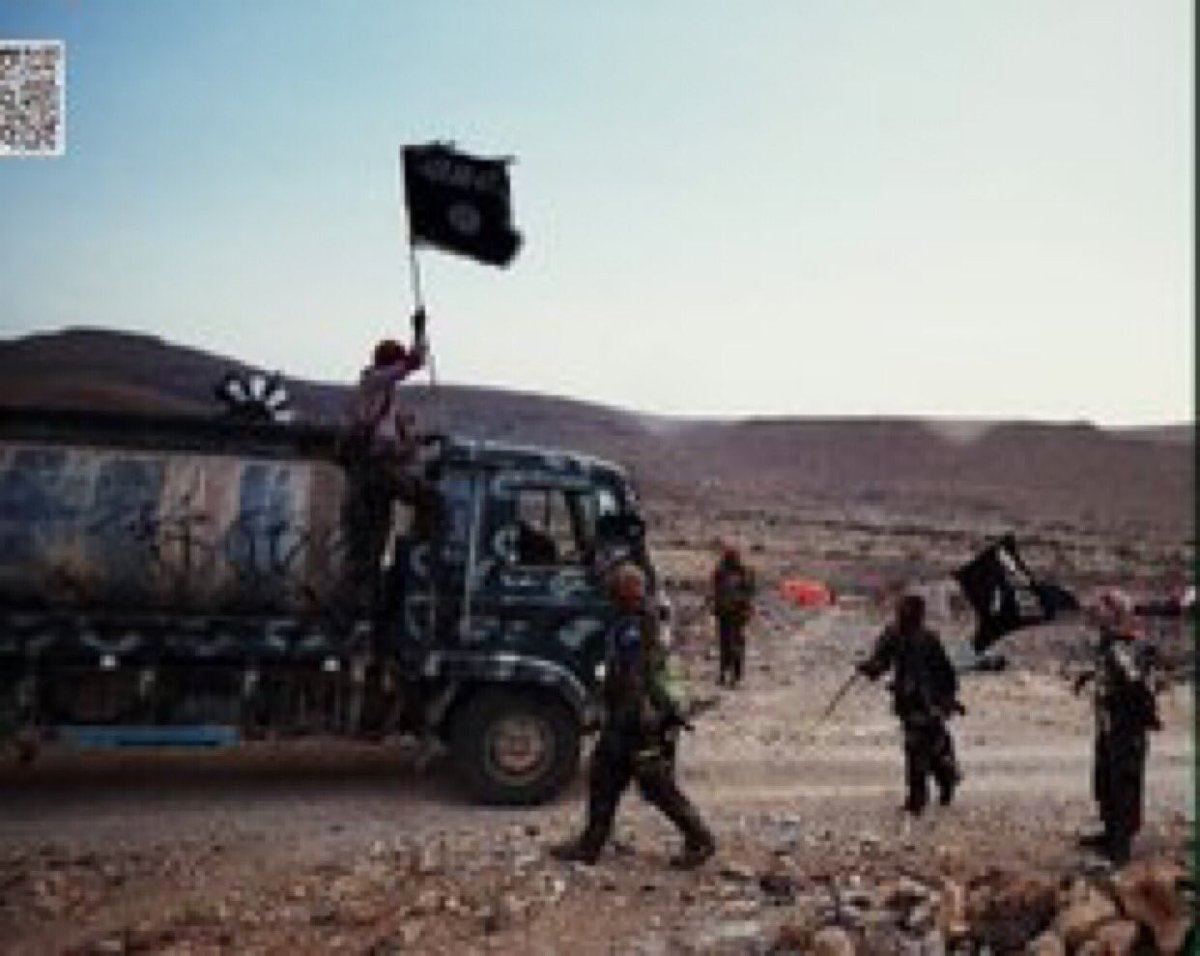 The Islamists captured Af-Urur town on Saturday after running over a 'military base' nearby. A spokesman for the Puntland army, Farah Ali, said the forces evacuated the base for tactical reasons – a thin excuse that does not explain what logic is to this 'tactical' move when it gives the Islamists more credibility and a chance to impress its doctrine – and fear – to local residents.
Exactly two years ago to the day, Al Shabaab captured the same town leaving behind around 48 soldiers killed.