Two operations that have all the hallmarks of Al Shabaab have taken place in the two main cities of Hiiraan region of the Hirshabelle Federal State of Somalia.
The first targeted an administrative officer, who doubled up as a traditional leader of his clan, in Beledweyn the region capital.
Three assailants armed with pistols killed Chief Abdullahi Ahmed Qanyare 'Biligbilig' in the city early Thursday evening.
Following an exchange of fire with the city's security forces, one of the assailants was killed. The two others made their escape unapprehended and unidentified.  One of the two is suspected to have been hot and injured.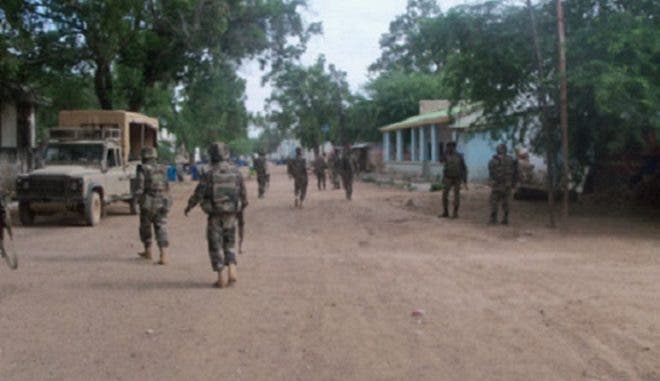 At about the same time, Al Shabaab actively engaged peacekeeping forces stationed under the AMISOM command at the second largest city of the region, Buuloberde.
Observers called the engagement a test of vulnerabilities which the Islamists planned to assess the tactical limitations of the post they attacked. In such situations, a  more frontal attack may follow soon, they said.
Al Shabaab has revived operations carried out at urban centres. This kind of operations aim to sow panic among residents. AMISOM and Villa Somalia have often claimed that the Al-Qaeda affiliated group had been vanquished and that they were no longer able to carry out operations in cities and main towns.
By staging daring operations, starting with Mogadishu, the Islamist fighters appear to have taken heart in the degree of 'success' they claim those attacks have bagged them boosting the morale of their rank and file once more.
Neither the government nor the Islamists have officially commented on the incidents.