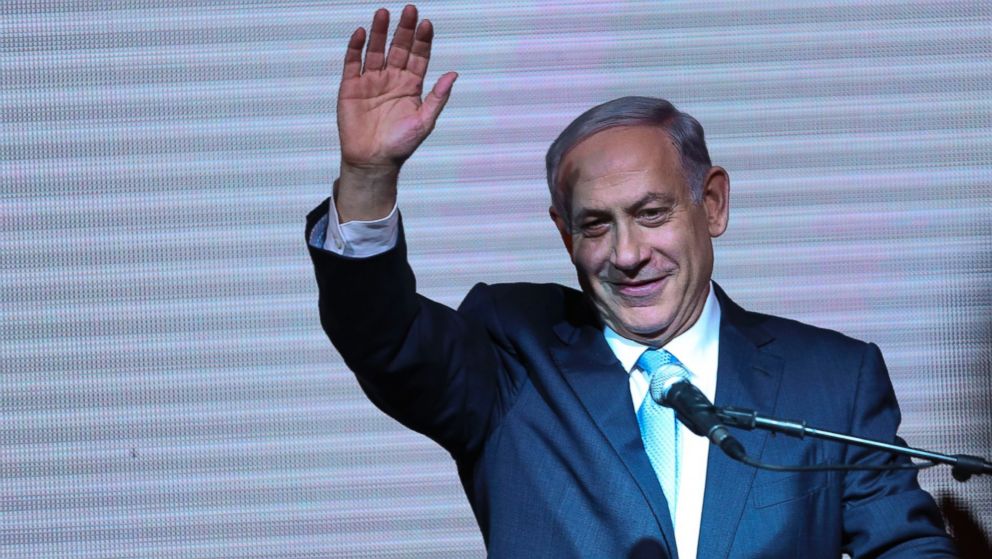 Now that President Obama is calling Israeli Prime Minister Benjamin Netanyahu an unwilling partner in Israeli-Palestinian peace talks, Palestinian representatives in the United States have a simple message for him: We told you so.
"Ever since [Netanyahu] came to power in 2009, he did not have any intention whatsoever to deal with the Palestinian-Israeli conflict," said Maen Areikat, the Palestinian Liberation Organization's representative to the United States.
"I think he is telling the world, 'Here I am. I want to show you my true skin,'" he added.
President Obama said the United States would re-evaluate its policies towards Israeli-Palestinian issues after Netanyahu said, the day before parliamentary elections, that he would not see a Palestinian state established if he were re-elected.
"We take him at his word when he said that it wouldn't happen during his prime ministership," Obama said in an interview with The Huffington Post Saturday. "And so, that's why we've got to evaluate what other options are available to make sure that we don't see a chaotic situation in the region."
Netanyahu's Likud party went on to victory, which many political observers attributed to Netanyahu's comments on a Palestinian state and other comments that were seen as driving divisions between Israeli Jews and minorities. He has walked back those statements — most recently apologizing to Israeli Arabs in remarks at his official residence Monday evening — but the White House insisted the damage was done.
Areikat said the government he represents understands why Obama gave Netanyahu the benefit of the doubt until now, but that just looking at domestic Israeli politics, it was clear he was never serious about peace talks — which have started and stopped twice since Obama and Netanyahu took office.
Netanyahu ran his campaign largely on security issues and the threat he said would befall Israel if his center-left opponents took over.
"This whole shift in Israeli politics in recent years was fundamentally based on misperceptions, false presentations, a culture of fear exported to the Israeli people about the security issues," Areikat said. "This current government succeeded in somehow selling what it sold its own public to the rest of the world, especially the United States."
The Israeli embassy in the United States did not respond to requests for comment on the issue.
One policy shift the Obama administration has already floated is to support, or at least not actively oppose, a United Nations Security Council resolution defining Palestinian statehood, which it had previously opposed because it believed such a move could jeopardize direct talks, which it believed were more effective.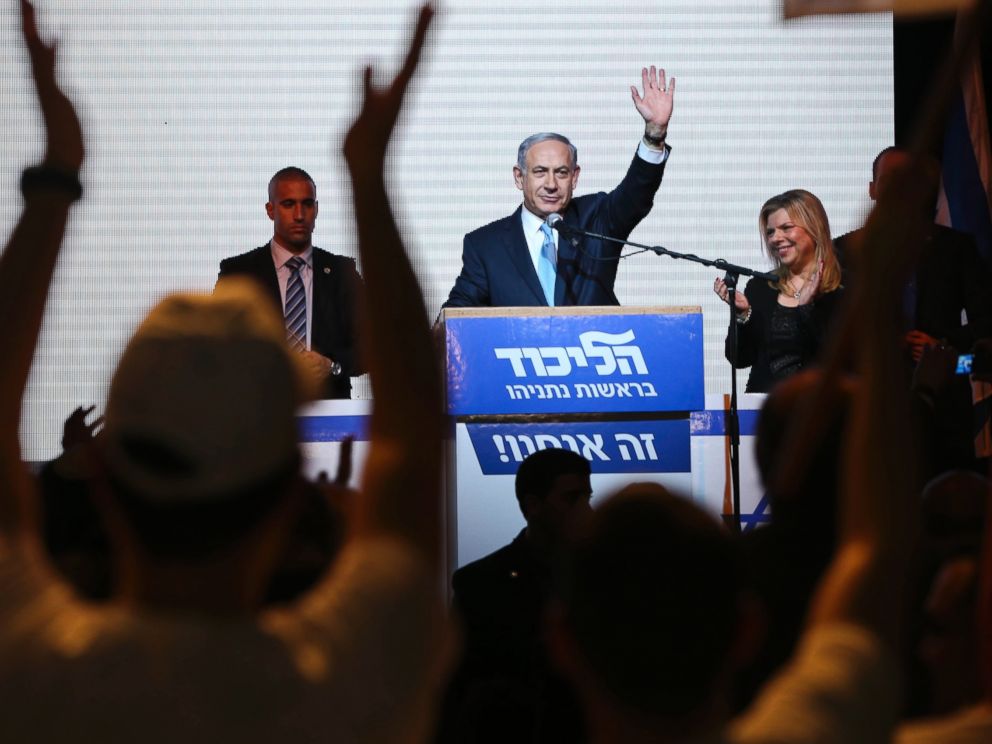 Last week, White House press secretary Josh Earnest said Netanyahu's comments "have consequences for actions that we take at the United Nations and other places," although during the Huffington Post interview Obama would not say whether or not he would support such a resolution.
But the Palestinian ambassador to the U.N., Riyad Mansour, suggested that was one way the U.S. could register its disillusionment with Netanyahu.
"A United Nations Security Council resolution legislating the two-state solution would be an appropriate option to defend the two-state solution which enjoys a global consensus," he said.
Airekat said that while supporting a U.N. resolution would be a step in the right direction, he wanted the U.S. to also urge Israel to end its occupation of the West Bank.
"Nobody knows what the United States is planning to do. We are hoping together to hear from them in the coming days about what they have in mind," he said.
So far, the United States has only signaled that it might make changes, without actually making any yet. But long wait times are nothing new for participants in the Israeli-Palestinian peace process — something Mansour seemed to acknowledge when he spoke generally of this new shift in U.S. policy.
"This process will likely take time," he said. "However, we do hope it happens quickly."