Two suspected members of the Islamist group al-Shabab have been executed by firing squad in the Somali capital.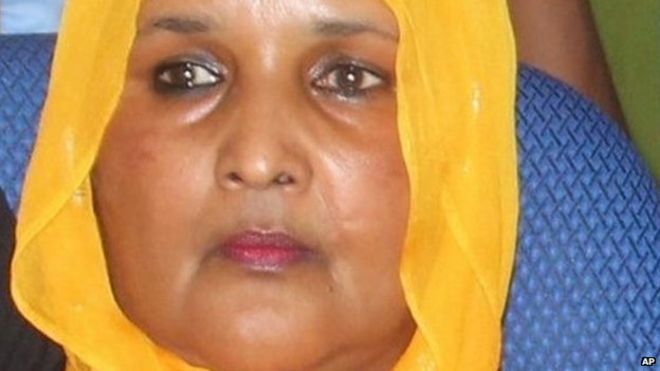 A military court in Mogadishu found them guilty of killing five people, including four members of parliament.
One of the MPs was the popular female singer, Saado Ali Warsame, who was killed in a drive-by shooting in July.
Al-Shabab advocates the strict Saudi-inspired Wahhabi version of Islam and is battling the UN-backed government to create an Islamic state.
They were specifically found guilty of killing – or being part of the plot that killed:
MP Saado Cali Warsame
MP Maxamed Maxamuud Xayd
MP Aadan Maxamed Cali " Sheekh Aadan Maddeer"
Axmed Odawaa Baale,  NISA officer
Maxamed Axmed Maxamed " Qaanuuni", NISA officer
BBC/Wacaal