Four cancer charities have been charged by the U.S. government of operating "personal fiefdoms" for fast cars, luxury vacations to Disney World and Las Vegas, and an assortment of other perks.
The Federal Trade Commission, 50 states and the District of Columbia charged the Cancer Fund of America, Cancer Support Services Inc, the Children's Cancer Fund of America and the Breast Cancer Society Inc. with misusing over $187 million worth of funding meant to help cancer patients, Reuters reported Tuesday.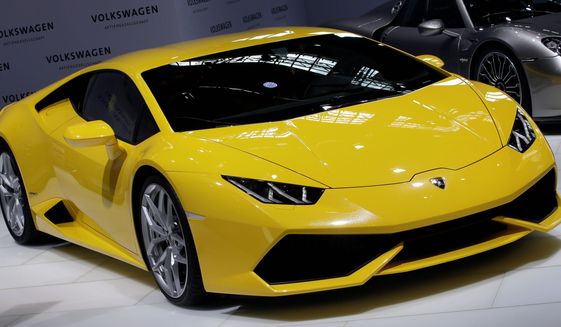 The federal government's complain against the charities says day-to-day operations were "rampant nepotism, flagrant conflicts of interest, and excessive insider compensation, with none of the financial and governance controls that any bona fide charity would have adopted," Reuters reported.
Two of the companies, The Children's Cancer Fund of America and Breast Cancer Society Inc, have already agreed to close. The FTC alleges that members of the companies sometimes kept 85 percent of collections.
Source: Washingtron Pos