The European Commission (EC) has introduced new proposals aimed to stop terrorists using virtual currencies. It must first be voted and agreed by EU member states before coming into force.
The proposals will impose tighter regulations on digital currency platforms such as Bitcoin to prevent their use to fund terrorist activities. The providers will be obliged to monitor transactions and users the same way banks do.
The measure is also aimed at money laundering and tax avoidance, bringing virtual currency exchanges under the EU's Anti-Money Laundering Directive. Under the new restrictions, the EU will lower the non-reloadable prepaid card threshold to $167 (€150) from $276 (€250).
"Today, we are putting forward stricter transparency rules to cut terrorist financing and step up our fight against money laundering and tax avoidance," said Vera Jourova, the EU's Commissioner for Justice, Consumers and Gender Equality, stressing that the update of an existing directive will prevent any loopholes for criminals, terrorists or anyone trying to play with taxation laws to support their activities.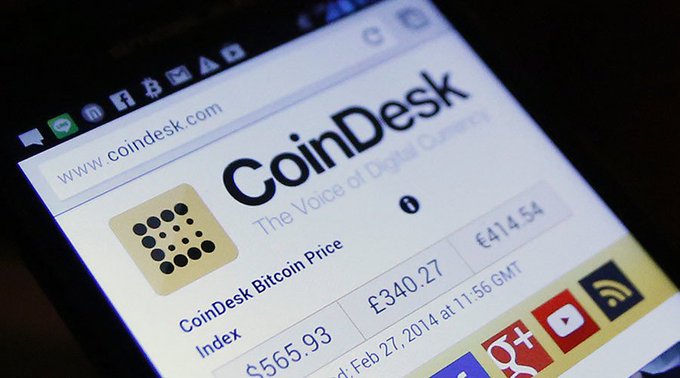 EU member states will be required to provide a central register of information of all bank and payment account users for the authorities to have better access when they are suspected of illegal activity.
Australia to auction millions in confiscated bitcoinshttp://on.rt.com/7e39 

Over $11 million worth of bitcoins confiscated last year as proceeds of crime are to be auctioned off in Australia.
"Today's proposals will help national authorities track down people who hide their finances in order to commit crimes such as terrorism,'' said European Commission Vice-President Frans Timmermans, adding that it was vitally important for the members to get and share information about company owners and pre-paid cards users.