The Secretary General of the United Nations has sacked the commander of the UN force in South Sudan, after a report said it had failed to protect civilians in July.
The report supports claims that the UN troops refused to respond when government troops attacked an international aid compound in the capital Juba.
The UN spokesperson, Stephane Dujarric told BBC Newsday what his organisation had learned from the findings.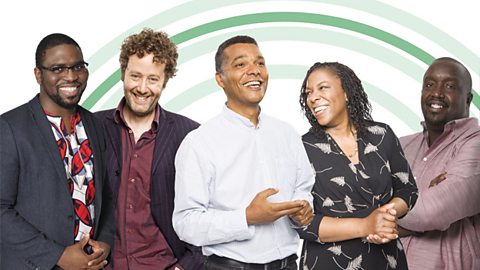 (Photo: Peacekeeper troops from the United Nations Mission in South Sudan, patrol on foot in Juba, South Sudan in October 2016. Credit: Albert Gonzalez Farran/AFP/Getty Images)
RELATED VIDEO On Same Subject