Somali Security forces backed by African Union Mission in Somalia (AMISOM) have revived Joint Operations Center in an on-going effort to enhance the general security in the capital.
Colonel Ali Houmed, AMISOM Force Spokesperson said the revival of Joint Operations Center would also help to monitor and respond to security matters in various parts of the country.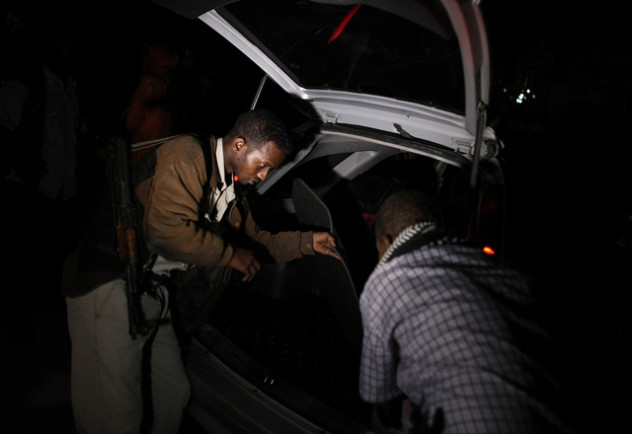 "The joint security operations coordination office has been re-established to help in sharing information and coordinating joint security operations by Somali Security Forces and AMISOM," he said.
Col. Ali said AMISOM Police were also supporting the Somali Police Force with on-going day and night security operations in some districts around Mogadishu to flush-out rogue elements from the city.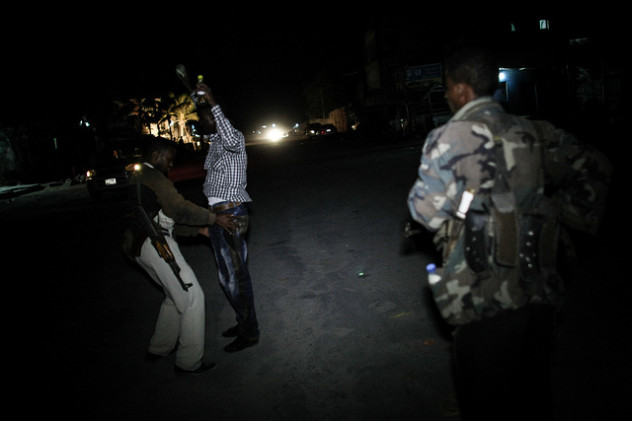 The Force spokesman said AMISOM would continue supporting the Somali security forces would continue with the crackdown to eliminate criminal elements "who sometimes hide amongst the Somali population".
Already, joint operations are yielding results. Just this week Somali National Army soldiers supported by AMISOM troops seized Rabdure town in Bakool region from the Islamist militant group al-Shabaab, Col. Ali said