According to the Minister for Information and Culture of the Republic of Somaliland, Abdirahman Abdullahi 'Guri-Barwaqo', currently on official visit in the United Kingdom, the UK government has appointed a new diplomat responsible for UK-Somaliland relations."I am delighted to have met the new United Kingdom diplomatic envoy to Somaliland as part of my official tour of the country," he said.
Mr. Stuart Brown, the new UK Rep will replace miss Rosie Tapper who had been re-assigned to the British Embassy In Baghdad as an assistant to the head of its political desk.
There are conflicting reports as to where Mr. Brown will set office. It is not yet clear whether the envoy will become part of the UK Embassy in Addis Ababa, as one such report indicates, or that he will set up his desk in Hargeisa as Miss Tapper, before him, did.
Mr. Stuart Brown, however, is reported to be of a much higher stature in the diplomatic sphere of the UK Foreign Office than his predecessor. He has been stationed in Beijing, China, in a similar capacity, before. It had also been reported that Mr. Brown will, on the main part, be directly reporting to the FCO.
Somalilanders in the United Kingdom, led by Ayan Mohamoud, Head of the Somaliland Mission in the UK, will see him off today at 234-236 Whitechapel Road, London, before leaving for Somaliland.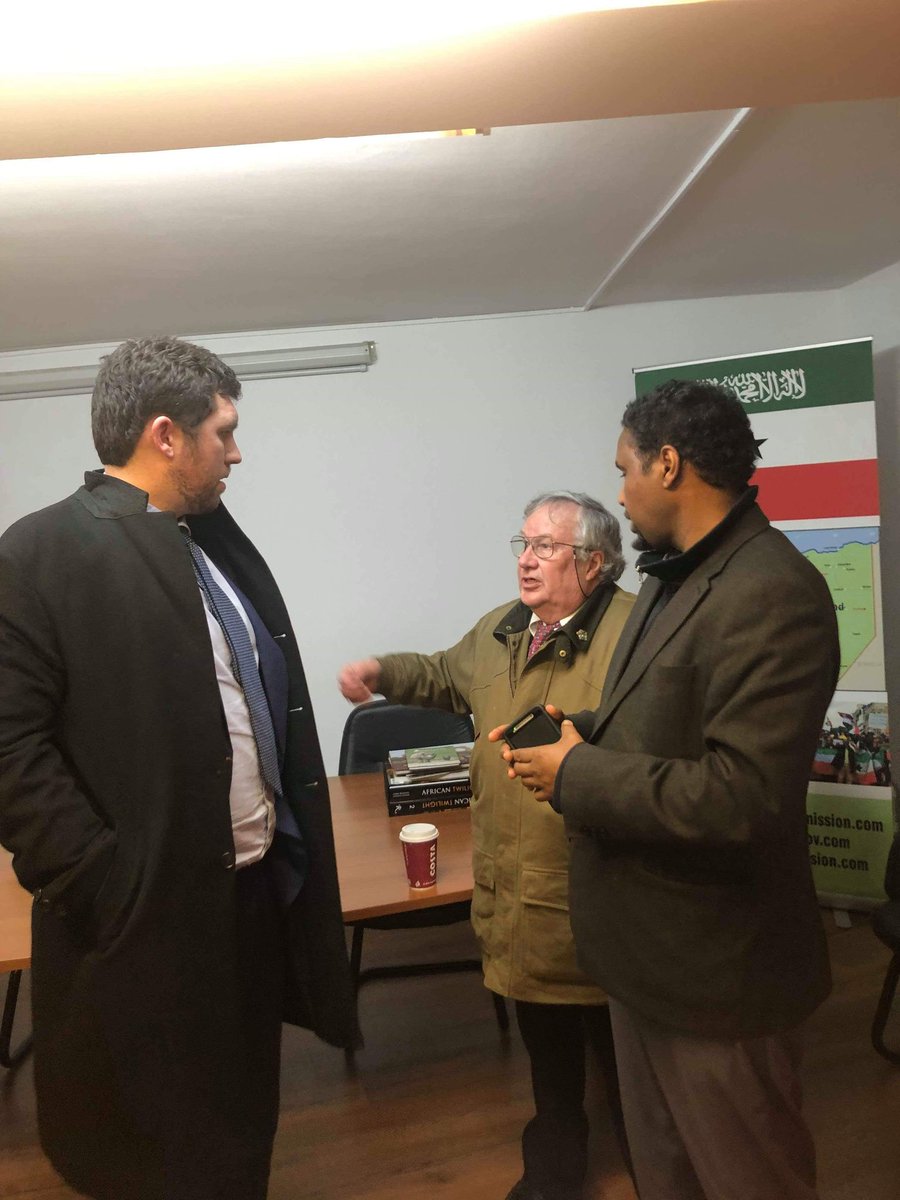 The nomination of Mr. Stuart closely follows behind the visit of the UK Defense Secretary, Mr. Gavin Williamson, and a high-caliber delegation he led during the week, which generated a rumor that the United Kingdom is coming out of the woods to fully stamp its presence on global politics beginning with its former friends in Africa and the Caribbean.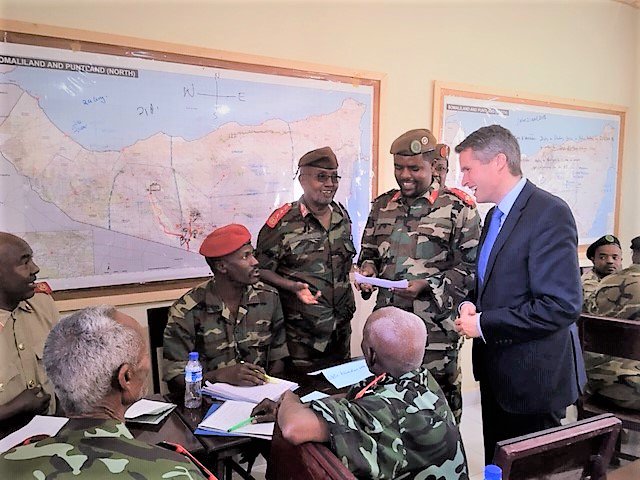 Besides the new envoy, Minister Guri-Barwaqo paid working visits to offices and individuals in the media and information industry, including government officials and agencies such as Reuters.