Buri Mohamed Hamza, the State Minister of the Prime Minister's Office for Environment Affairs was among 15 people killed on Saturday's deadly Al Shabaab attack on Nasa-Hablod hotel in Mogadishu.
The Internal security ministry of Somalia has confirmed that Minister of State for Environment Buri Hamza was killed in the hotel attack, which was one of the deadliest attacks in Mogadishu since the start of Ramadan.
In a statement, Somali president H.E. Hassan Sheikh Mohamud has condemned Al-Shabaab hotel attack and applauded the security forces for their swift response to end the deadly siege of the hotel.
The foreign ministry of Somalia has sent a condolence to the family and friend of Bur'i Hamza who has been long serving minister, according to a Twitter post.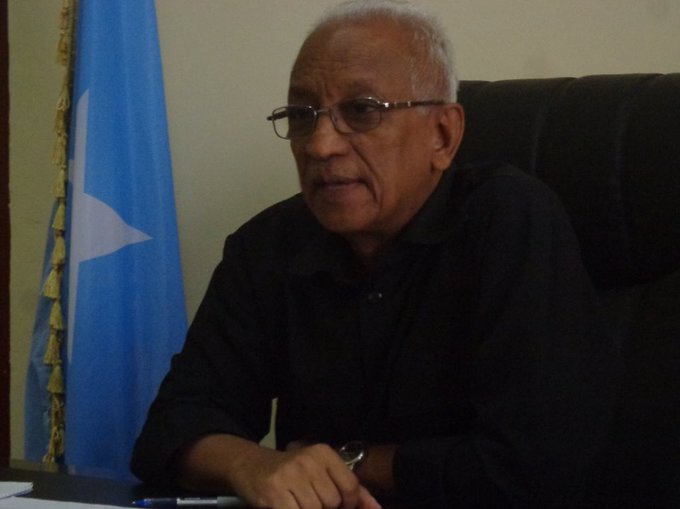 Our sincere condolences to the family of Buri Mohamed Hamza,State Minister of PM's Office for Environment.#Somalia
The Al Shabaab attackers detonated a suicide car bomb outside the gates of the hotel located on KM4 junction, before storming the building and taking hotel guests as hostages.
Somali Govt said its security forces swept the building Saturday night and ended the siege, killing at least four militants.
The deadly attack began on Saturday afternoon at around 5pm local time and ended 9pm.