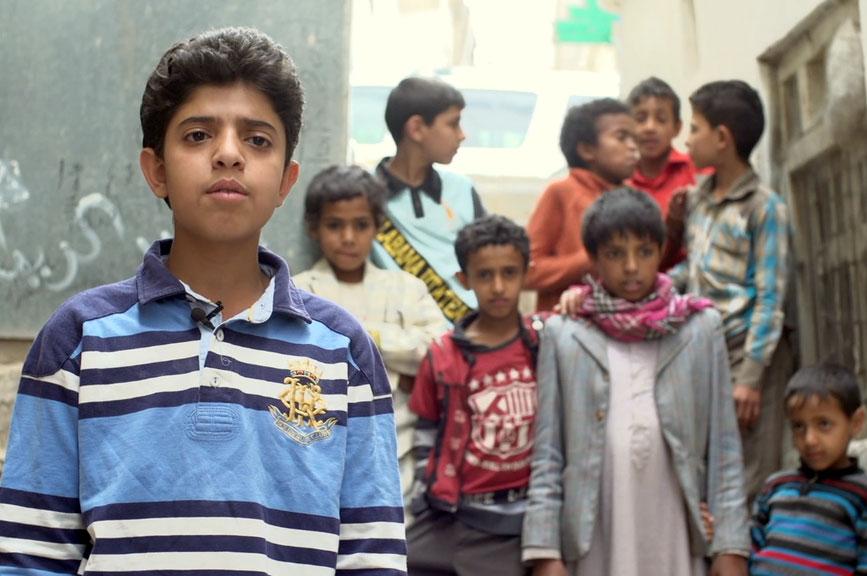 Around 1.8 million children have had their schooling interrupted by fighting in Yemen and some youngsters are trying to write on the ground amid shortages, the UN children's agency UNICEF said Friday.
Citing months of intensive bombardment and street fighting in the Arabian peninsula country that have killed 365 children since late March, the humanitarian agency also says more than 3,600 school have closed so far.
UNICEF says 3,600 schools have closed since fighting escalated in late March, while at least 270 are home to displaced families, like this one in Aden. Photo: OCHA File Photo/Eman al Awami
But as UNICEF's Christophe Boulierac explains to Daniel Johnson, reopening schools is a priority, since it helps prevent children's recruitment by armed groups and provides them with a sense of normality.
Listen:
Source: United Nations Radio