Super Eagles team coordinator, Patrick Pascal, has admitted that lower teams like Swaziland and Djibouti are no more pushovers in African football.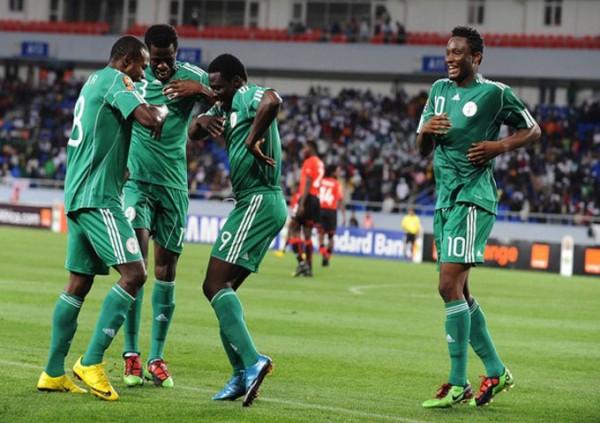 Nigeria has been drawn bye in the first round of the 2018 FIFA World Cup in Russia but will face the first round winner between Djibouti and Swaziland in the next round in November.
Pascal believed that it would be more difficult playing either of the countries, but urged the team to pocket the maximum points when either of them come calling.
 "Any match you are going to play is important and you can't say that countries like Swaziland and Djibouti will be pushovers or walkover as the case maybe in the game of football.
"If you fail to prepare adequately, these teams may shock you at home. So we have to take all the matches very serious. The most important thing is to win."
Meanwhile, the president of the Nigeria Football Federation (NFF), Amaju Pinnick, says Nigeria will not take any of the qualifier likely, saying the team will be go for all out victory.
"We will not be taking it lightly and both teams must be ready for a tough encounter as we will be all out," he said.
He said his optimism does not mean that Nigeria is underestimating the strength of both team, averring that: "We will treat every game with the seriousness it deserves."
He added that with Sunday Oliseh, he was confident that the Super Eagles would do its best.
It would be recalled that the NFF gave Oliseh the mandate to not only qualify Nigeria for the next Africa Cup of Nations in Gabon, but to also qualify the country for the 2018 FIFA World Cup in Russia.