Five Somali pirates must spend life in prison for waging a mistaken and dramatically unsuccessful attack on a U.S. Navy ship, a federal appeals court ruled Thursday.
A three-judge panel of the 4th U.S. Circuit Court of Appeals unanimously ruled that a judge erred when he sentenced the defendants to terms ranging from 30 to 42½ years. The court returned the case to U.S. District Judge Raymond Jackson in Norfolk and ordered him to impose the life sentences, which are mandatory for piracy under federal law.
Jackson had ruled that because nobody aboard the Navy ship was hurt, life terms were disproportionate to the crime and amounted to unconstitutional cruel and unusual punishment.
"It is of no moment that no one aboard the USS Ashland was harmed before the defendants' attack was thwarted," Judge Robert King wrote for the appeals court. The mandatory life sentence reflects a rational legislative judgment that piracy in international waters "is a crime deserving of one of the harshest of penalties," he wrote.
The appeals court noted that piracy carried a mandatory death sentence from 1819 until 1909, when Congress reduced the penalty to a mandatory life term.
The defendants could appeal either to the full appeals court or the U.S. Supreme Court. Their attorney, Geremy C. Kamens, said he was reviewing the opinion and had no further comment.
U.S. Attorney Dana J. Boente said in a written statement that he was pleased with the court's decision.
According to court papers, seven men boarded a small skiff in April 2010 and set out to capture a merchant ship that they could bring to Somalia and hold for ransom. In the dim early-morning light, they mistook the USS Ashland for a cargo vessel. Armed with AK-47 assault rifles and a rocket propelled grenade launcher, the men opened fire on the amphibious landing ship.
Sailors fired back with armor-piercing incendiary shells. The first shot killed one pirate, and the second caused the skiff to explode in flames, sending the rest of the men into the Gulf of Aden waters where they were rescued by the sailors.
One of the surviving pirates cooperated with federal prosecutors and received a lighter sentence. The other five went to trial and were convicted.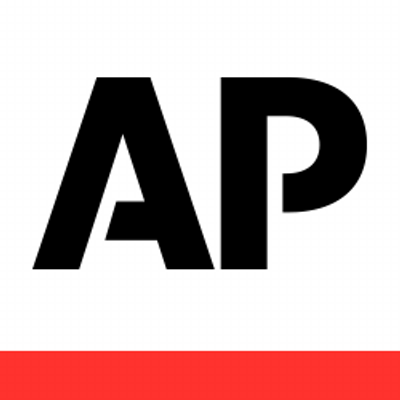 / 
 (Photo)