After the breakout success of her gorgeous video for "Not What I Thought," (which recently passed 1 million views on YouTube) Toronto-by-way-of-Mogadishu artist Amaal is back with yet another stunning visual on which to feast our eyes and ears.
Originally released back in March, "Coming and Going" was named one of the best music releases of the week by both Nylon and The Independent. Today the dreamy track gets an ethereal visual treatment courtesy of Kat Webber, who is noted for her work on videos for SZA's "Garden" and Drake's "Nice For What" and her close working relationship with Karena Evans. Filmed at a sundrenched home in the hills, the video is a meditation on transience and flips the traditional response towards the inevitable passing of things from one of mourning to one of acceptance.
"Coming and Going" is the second single from Amaal's forthcoming debut project that is set to release sometime this summer. Enjoy the video above and be on the lookout for an announcement from Amaal about her debut.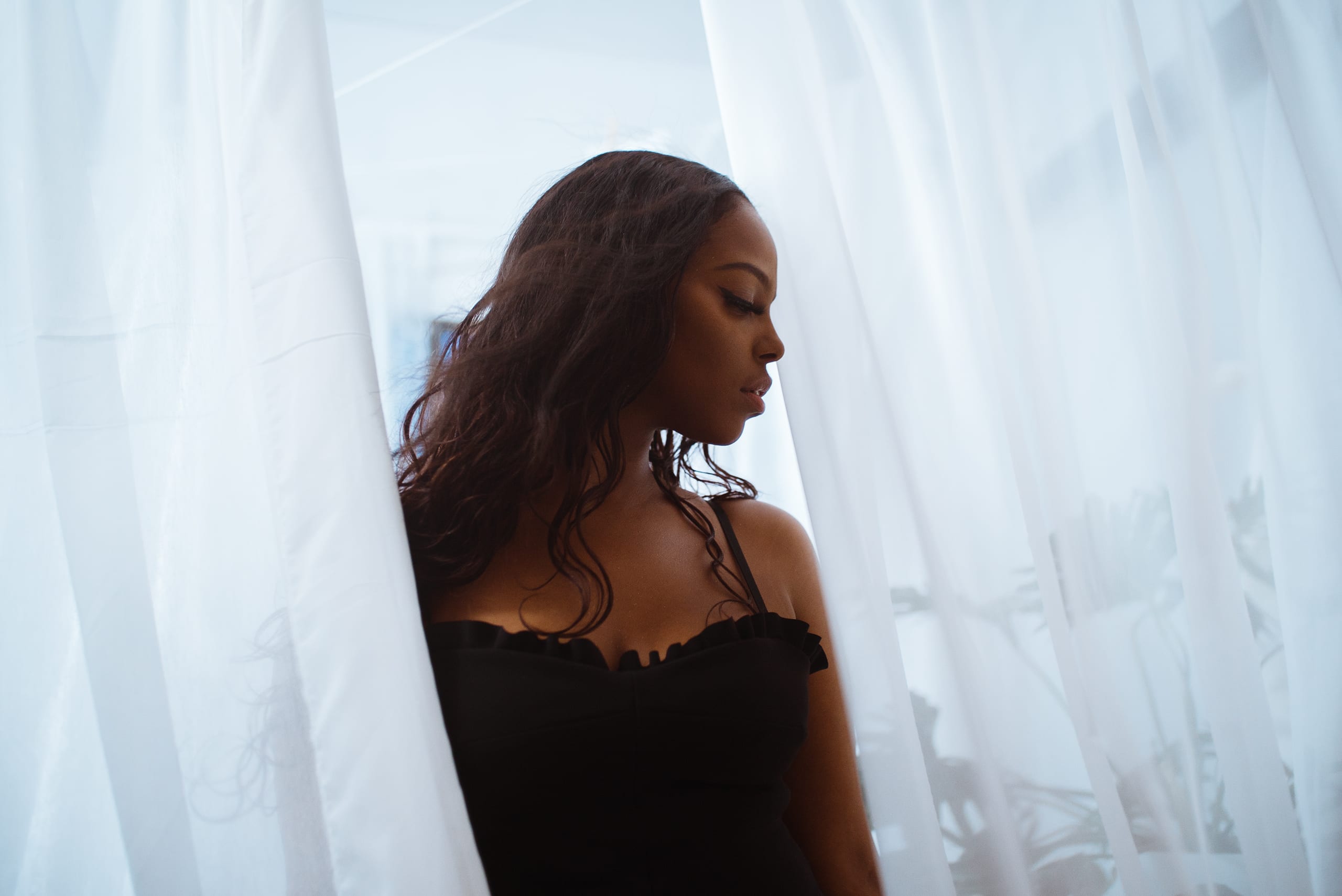 By Josephine Cruz