The head of the United Nations agency tasked with defending the freedom of the press today denounced the recent killing of a Somali news editor."I condemn the killing of Abdullahi Ali Hussein," said Irina Bokova, Director-General of the UN Educational, Scientific and Cultural Organization (UNESCO).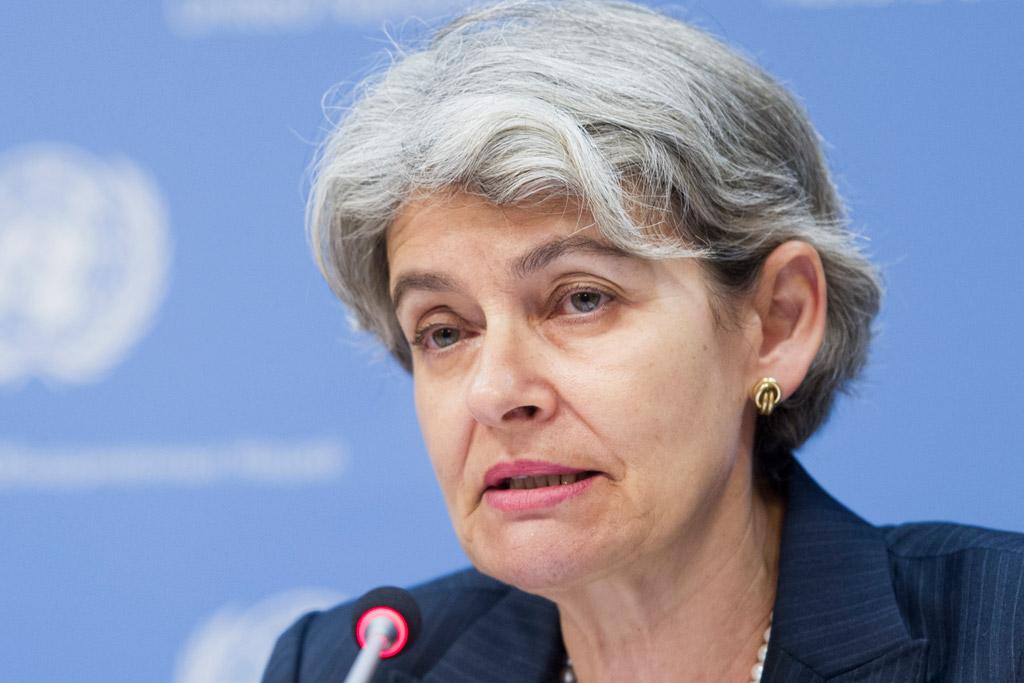 "Extremists must not be allowed to stifle freedom of expression with their violence and intimidation," she continued. "Free and vibrant media, with committed journalists, have an essential contribution to make to the rule of law and good governance in Somalia."
A Somali editor for the news website Waagasucub, Abdullahi Ali Hussein was shot dead in the capital, Mogadishu, on 8 September.
Statements issued by UNESCO on the killing of media workers are posted on a dedicated webpage.